Strongstry Wood - Sold
Details for this wood
Guide price: £22,500 - Freehold
Size: About 2¾ acres in all

Location: Strongstry, nr Ramsbottom, Bury, Lancashire
OS Landranger: 109
Grid ref: SD 790 187
Nearest post code: BL0 0NZ
Contact: Ben Williamson
Phone: 07958 213 914
Email: [email protected]
Email to a friend
An attractive small deciduous woodland of oak, ash and birch with an open 'floor' and easily walked through. Bluebells flourish in spring giving a welcome wash of blue colour to the ground.
Some interesting ruins of old stone cottages can be found within the wood.
The wood is bordered by the East Lancashire Heritage Steam Railway http://www.eastlancsrailway.org.uk/
It is a great spot to watch the trains go by, including the famous flying Scotsman.
Located in the Chatterton and Strongstry Conservation Area, Strongstry is a hamlet with a vast amount of historical interest. Nearby Ramsbottom is a thriving market town with a great reputation for foodies with its fine restaurants, cafes and bistro pubs.
Access is off the public highway, the current owner has used the cycle track for vehicular access. Alternative parking  is easy by the roadside.
Our Maps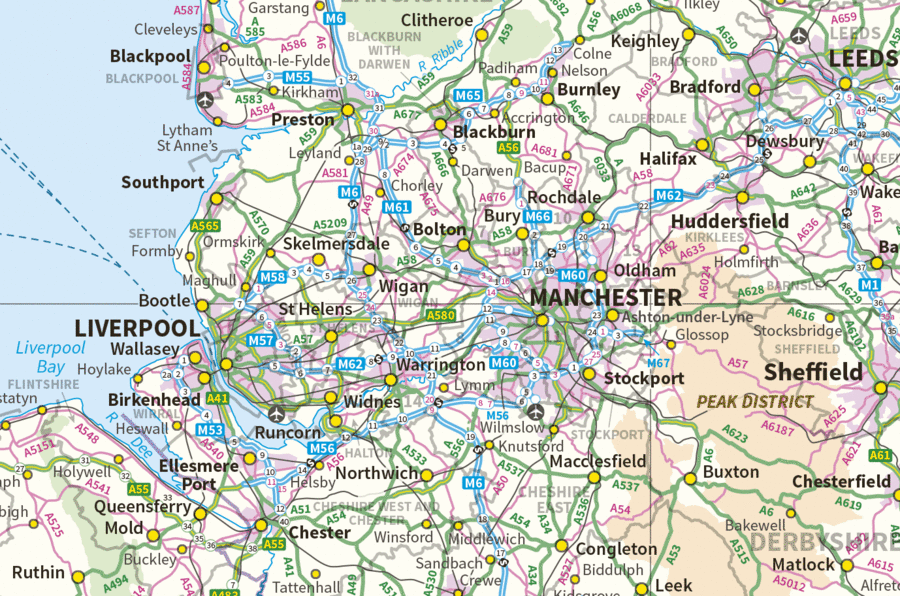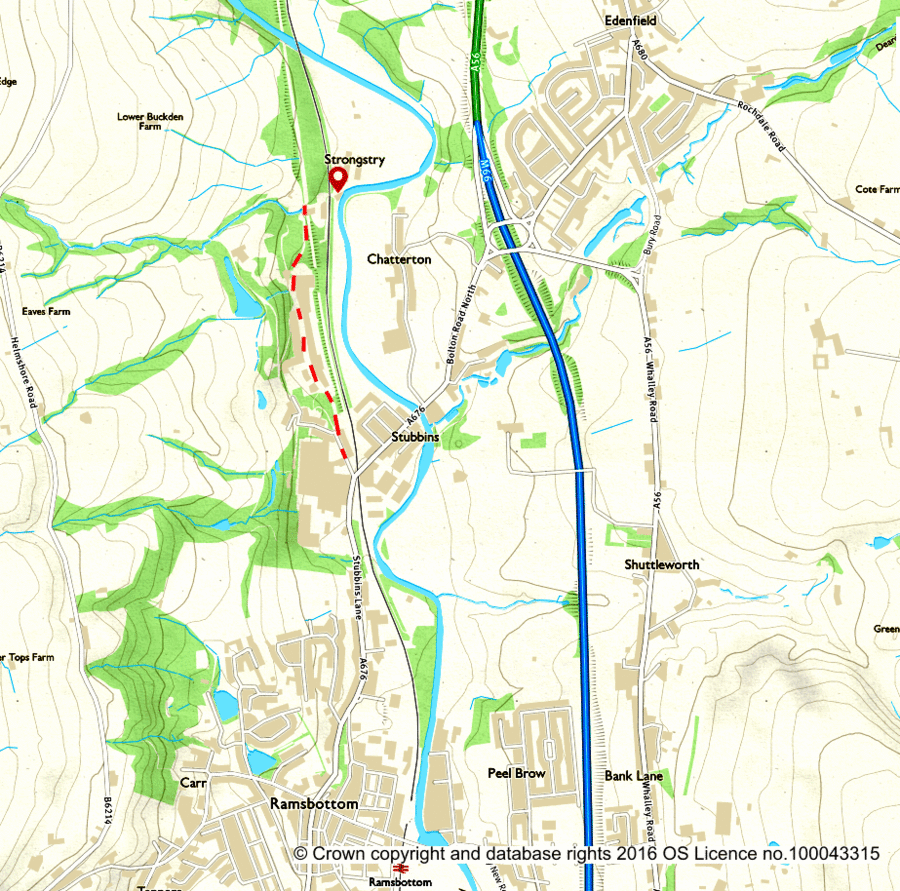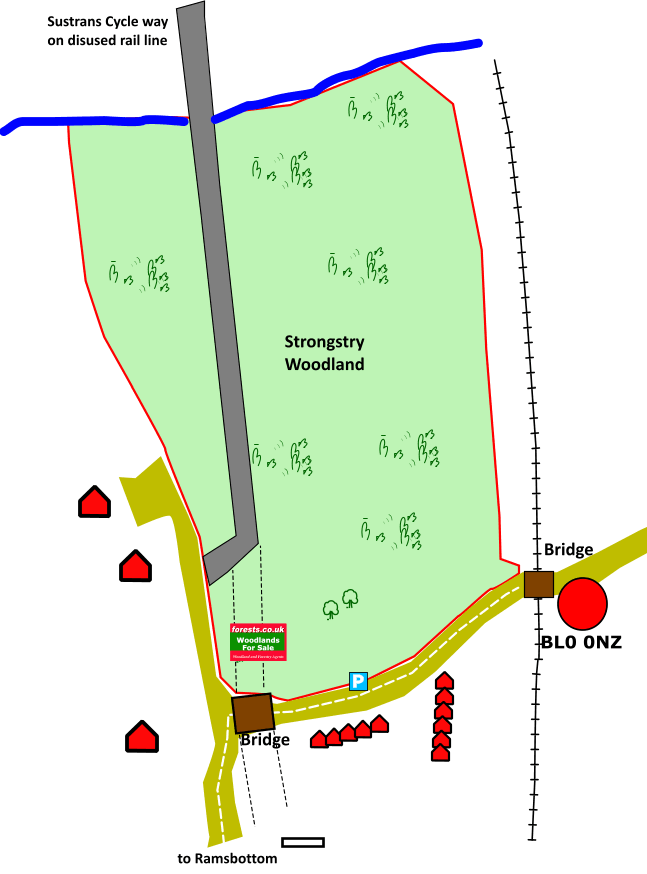 Directions
Strongstry Wood,
1. Click here for Bing Maps Directions enter your own postcode, and click on the blue "Go" box.
2. For Satnav: the nearest postcode is BL0 0NZ as shown by the red dot on the maps.