Burley Wood
Details for this wood
Guide price: £300,000 - Freehold
Size: About 67 acres

Location: Watergate, near Okehampton, Devon
OS Landranger: 191
Grid ref: SX 495 875
Nearest post code: EX20 4EX
Contact: Bob Liles
Phone: 07793 140 010
Email: bob@forests.co.uk
Email to a friend
Description  Conifer PAWS and semi-natural ancient woodland occupying the summit and slopes of an historic 'mound' in beautiful deep Devon countryside. As will be seen the trees grow well here especially on the fertile lower slopes. Exposed shale on the slopes is ideal for forming more tracks, turning areas and clearings although the wood is well 'roaded' with good internal access. The mixed conifers originate from the 1960's, the oak from early 1900's in contrast to the recent planting of Sitka spruce, Douglas fir and mixed broadleaves.
Access  -  there is a right of way for all times and for all purposes from the public highway along the woodland track as far as Burley Cottage at which point the wood is entered.
Ancient Monument  Burley Wood sits on an ancient hillfort, details can be seen by clicking HERE for the map and full description.
Full-scale maps   Download HERE
Viewing   at any time during daylight hours when carrying a set of particulars
Taxation   An ideal wood for IHT (inheritance tax) mitigation with potentially 100% relief.
Our Maps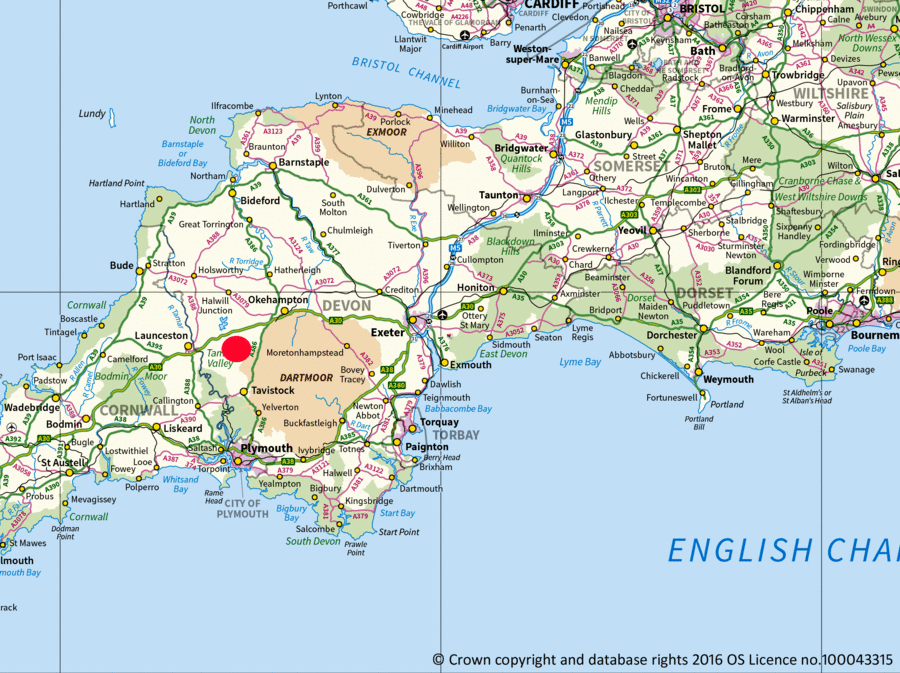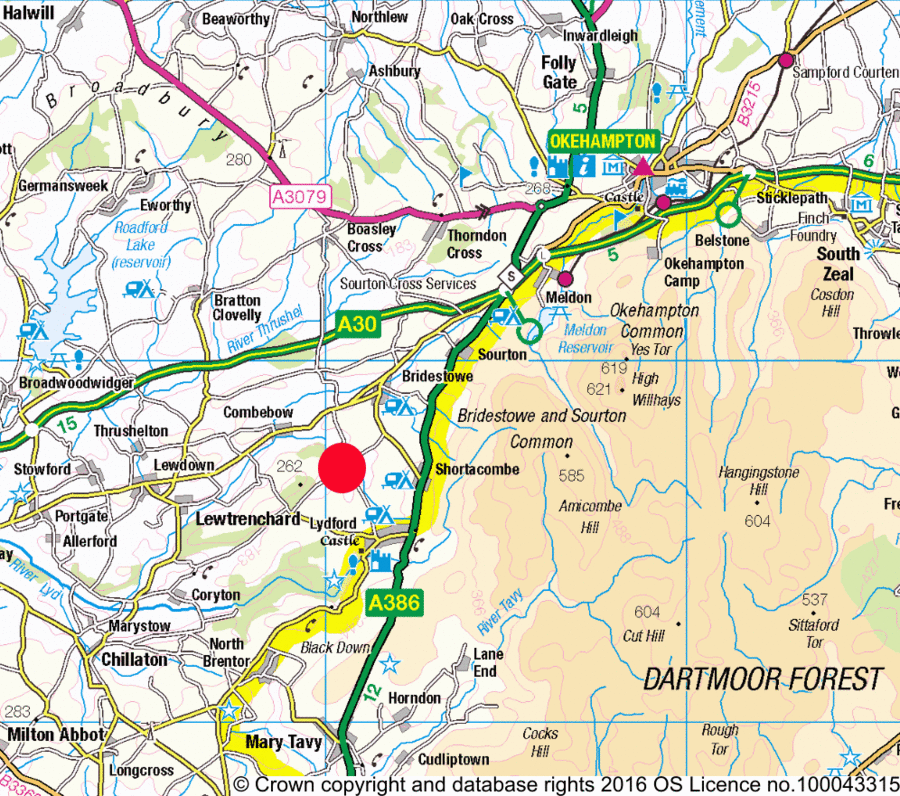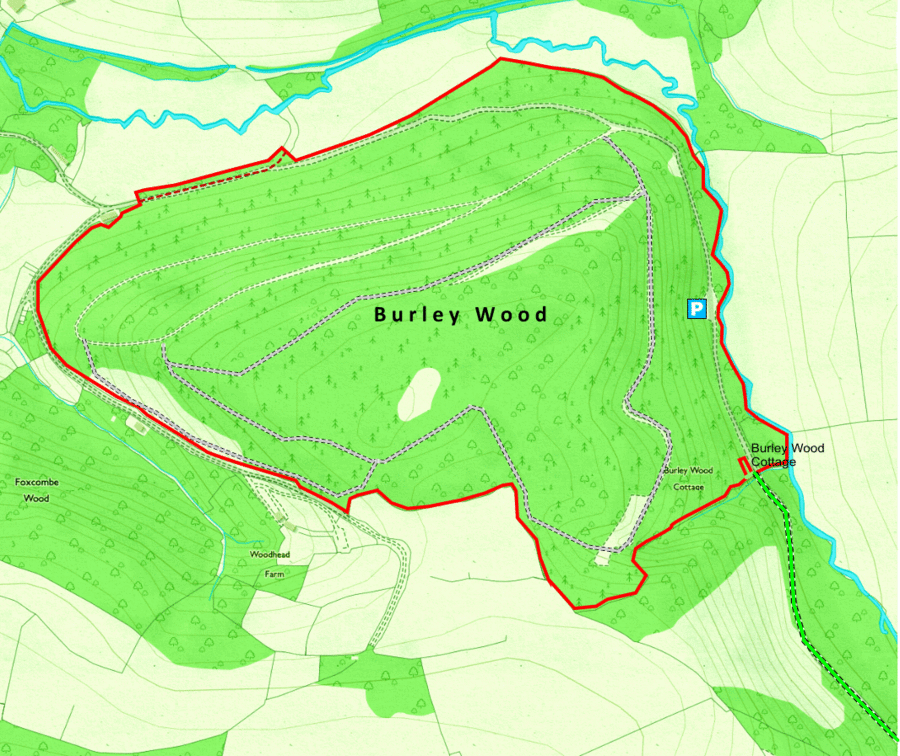 Directions
Burley Wood is about 30 miles west of Exeter and 8 miles south west of Okehampton.
Click here for Bing Maps Directions enter your own postcode (access location is already entered), and click on the "Directions" box. This will take you to point A on the plans and start of the access track. Use these coordinates in your SAT NAV to get to the same point  N50.663927, W4.122250
For Satnav the nearest postcode is EX20 4EX as shown by the red dot on the maps
Drive up this track and pass Burley Cottage on your left, continue until the track opens up into a wide area where you can park.
Interested in this woodland? Get in touch with us:
Contact Bob Liles on 07793 140 010 or use the form below