Pit Wood - Sold
Details for this wood
Guide price: £12,000 - Freehold
Size: About ½ acre

Location: Ellingham, Suffolk
OS Landranger: 134
Grid ref: TM 364 918
Nearest post code: NR35 2EX
Contact: Ben Williamson
Phone: 07958 213 914
Email: [email protected]
Email to a friend
Set a short distance from the attractive Ellingham Mill at the village edge this small wood is a place to enjoy the summer.  Edged by a hedge, most of the oaks are on the perimeter while the ash trees are found towards the 'sharp'end.  A sweet little Anderson shelter could be easily renovated to provide a small shed. There is access through the overgrown field gate on the southern corner.
Our Maps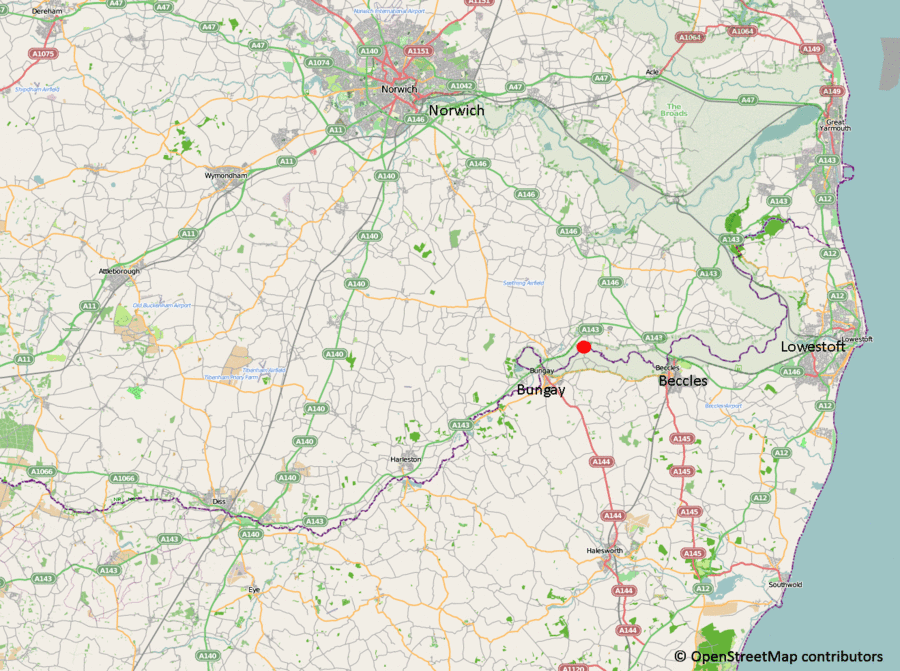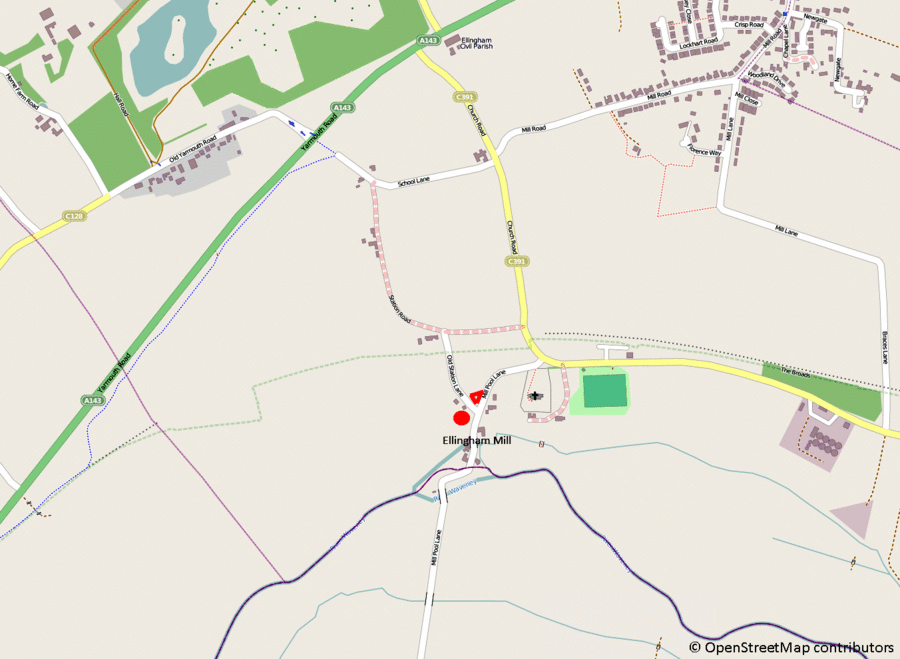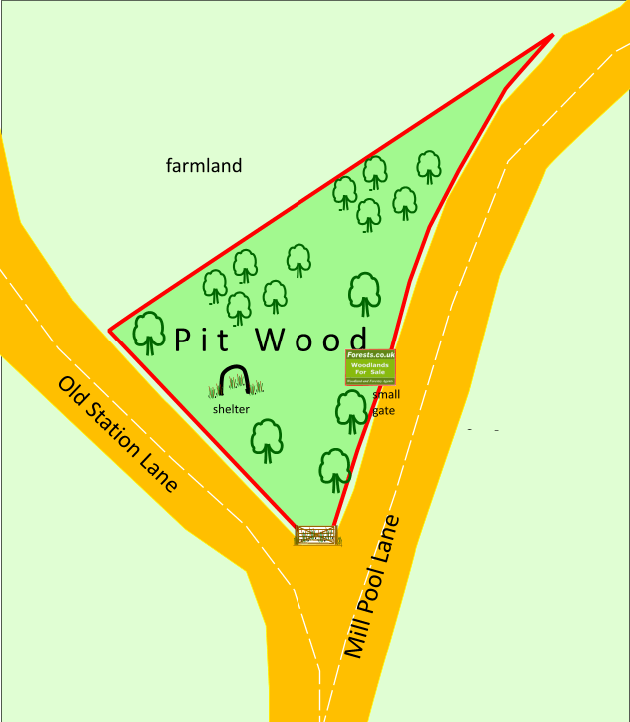 Directions
Pit Wood is about 30 mins south of  Norwich and 25 mins wst of Lowestoft. For extra maps print from the Bing maps link below, use your browser print button though, for the OS maps.
Click here for Bing Maps Directions enter your own postcode, (the wood entrance gate coordinates are already entered) and click on the blue "Go" box. This will take you to a parking area by the gate and just off the lane.
For Satnav: the nearest postcode is NR35 2EX as shown by the red circle on the maps and the coordinates are: N52:28:24 and E1:28:51